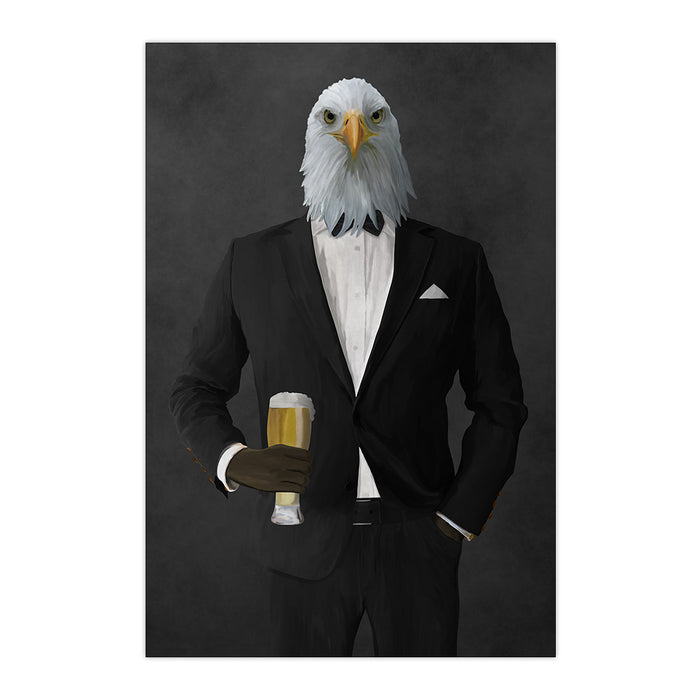 Eagle Drinking Beer Wall Art - Black Suit
Eagle Portrait Art Description
Like beer? Like Eagles? Well, just pick your favorite suit color and let's get this party started! Make the best eagle canvas set by mixing up drinks and suit colors and create your own eagle portrait gallery!
People love their drinking artwork from Royal Mallard. Just check out our reviews!
Want FREE shipping? Add this eagle home decor to your cart and finish checking out!